Hope - Ladies Retreat
November 8-9, 2019
Deadline to register is October 15th.
Meet the speakers:
Donna Avant is the wife of Dr. John Avant, president of Life Action Ministries. John and Donna have been married for almost forty years. They have three adult children and five grandchildren.
Donna has spoken all over the United States and in many countries around the world.
Read more about Donna at reallifeonrockytop.com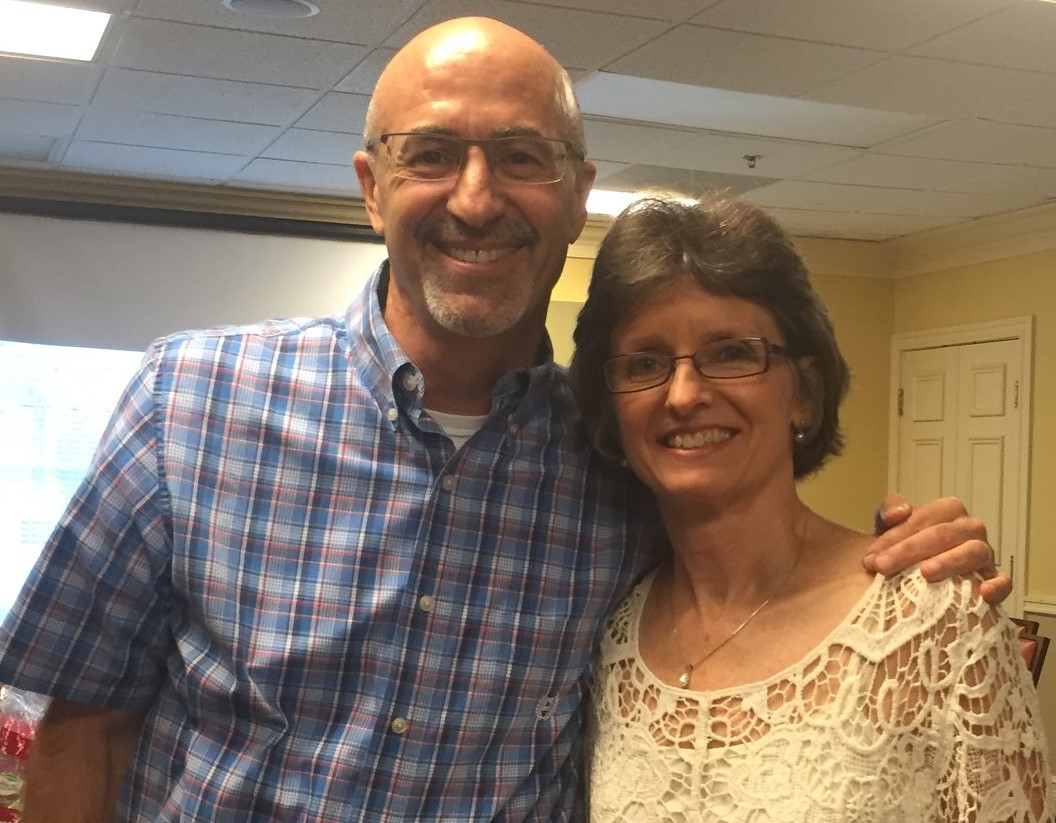 Leslie Whitson is the wife of Scott Whitson, Executive Director of Southwest Metroplex Baptist Association. . Scott and Leslie married in 1986. They have four grown children, one grandson, and another grandchild on the way!
Leslie has been teaching in various church and mission settings for over thirty years, but especially enjoys sharing God's Word to ladies.
The doors open at 5:30 pm on Friday. Dinner starts at 6:00 pm. Worship will be at 7:00 pm. Saturday continental breakfast begins at 8:15. Worship starts at 8:45. We will dismiss at 2:00 pm.
Childcare is available upon request for ages 10 years and under.
Please indicate dietary needs on your registration.
If you have any questions, please contact Deborah Gilliam 817.320.2228 or Dawn McIntyre at CTBC 817.447.0051.